Art with Heart Studio is an organization which aims to inspire young people (and the young at heart!) in our community to be creative, to use their imaginations and to LOVE the arts!
We are pleased to offer all sorts of classes, camps, workshops and parties in visual, dramatic and musical arts, lead by instructing artists who truly love what they do, in the heart of downtown Simcoe, Ontario.
OUR MISSION
To create a safe, inclusive and welcoming space that enriches and empowers our community through both private and public engagement in the arts, and provides genuine encouragement of all people's artistic journeys, allowing them the freedom to imagine and sparking in them the inspiration to create.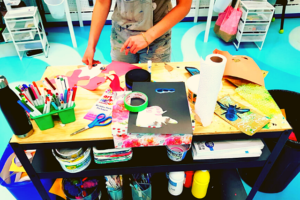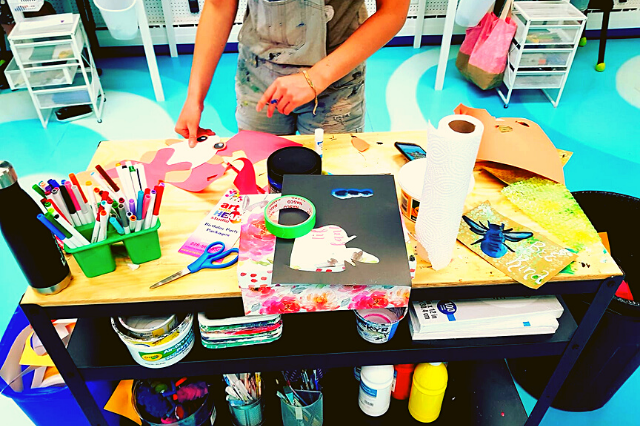 Uncategorized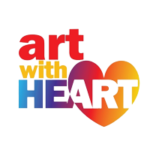 Can anyone else believe that it's almost February of 2023? Neither can we! There's been so much going on in the studio that we thought we would update you on some of the new programming we have coming up here in the studio. Spaces are filling up quickly, so if something catches your eye please sign
Read More »
Uncategorized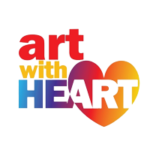 Register your child for free, creative and fun programming. We have super duper exciting news here at Art with Heart Studio – and it involves new + FREE programming for youth ages 5-17 in Norfolk County and beyond. Art with Heart Studio is a safe, welcoming space for youth and we welcome participants from all walks
Read More »
Uncategorized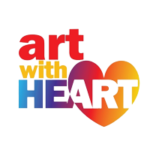 Art with Heart Studio is the recipient of a $44,000 Community Building Fund grant. The funding is part of the Government of Ontario's $105 million program to support community arts and culture, heritage, tourism, sport and recreation organizations, that are experiencing significant financial pressures due to the COVID-19 pandemic.
Read More »