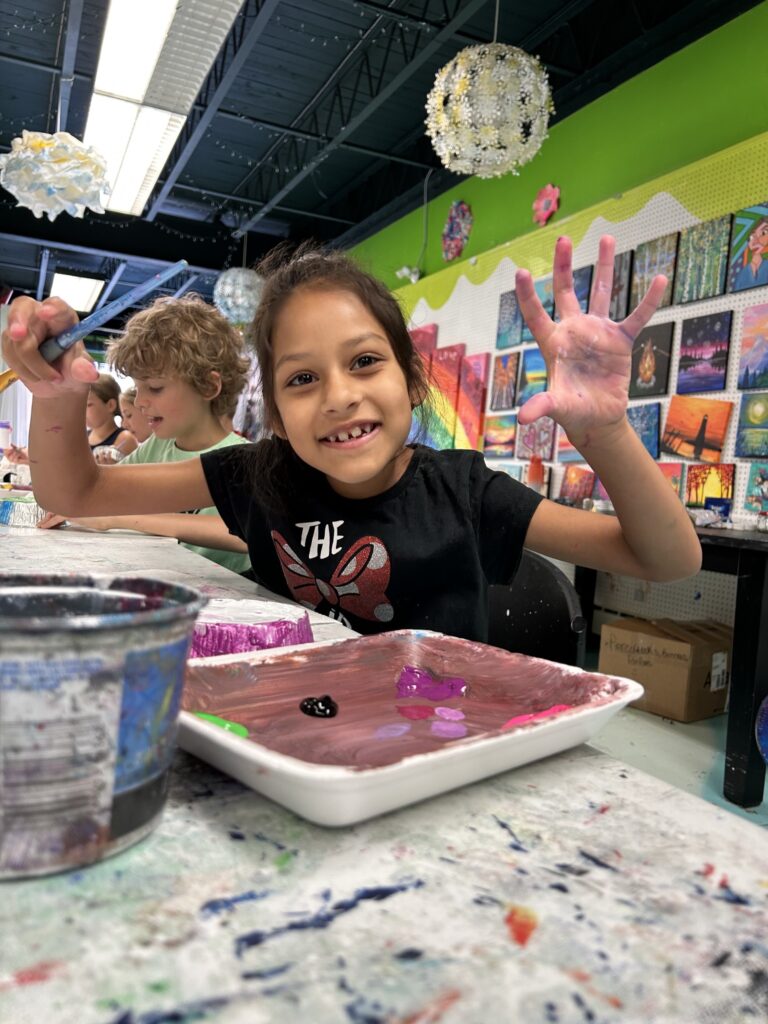 Art with Heart Studio is a non-profit organization that aims to inspire young people
(and the young at heart!) in our community to be creative,
use their imaginations and to LOVE the arts!
Our visual, dramatic, mixed media, and musical programs spark
imagination and confidence. Our non-profit status allows us to offer
scholarships, removing any type of barriers to access our classes.
We are pleased to offer classes, camps, workshops + parties that
are lead by instructing artists who truly love what they
do, in the heart of downtown Simcoe, Ontario.
OUR MISSION
To build a safe, inclusive and welcoming space that enriches and empowers through engagement in the arts; providing genuine encouragement of all people's artistic journeys and allowing them to imagine, create and inspire!
OUR VALUES
Supporting inclusion & celebrating creativity
Sustaining a diverse, artistic community
Developing community partnerships
Enabling all youths access to the arts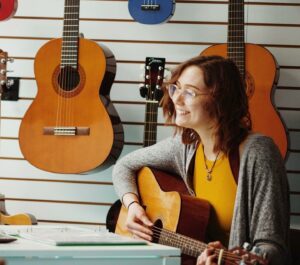 Uncategorized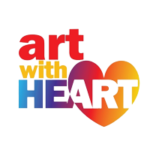 We've got some exciting news! The latest endeavour to expand our organization is the construction of a brand-new music room built in-studio! What started as a dream back in the early days of the pandemic, has now become a reality that is really, truly, definitely happening next week. The construction of the music room marks
Read More »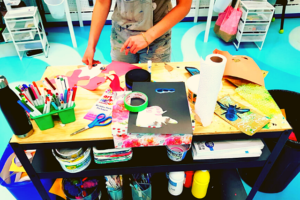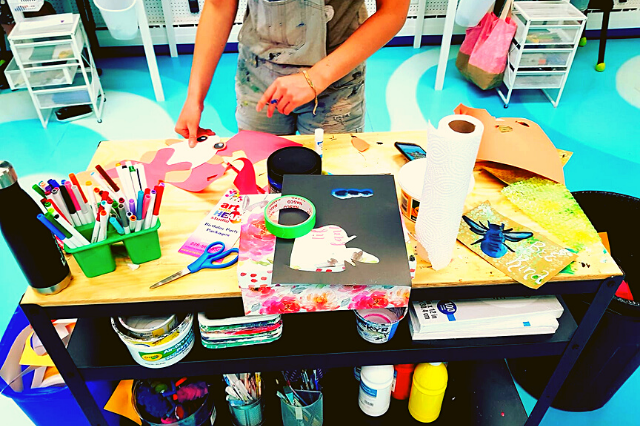 Uncategorized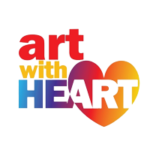 Can anyone else believe that it's almost February of 2023? Neither can we! There's been so much going on in the studio that we thought we would update you on some of the new programming we have coming up here in the studio. Spaces are filling up quickly, so if something catches your eye please sign
Read More »
Uncategorized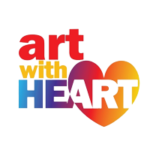 Register your child for free, creative and fun programming. We have super duper exciting news here at Art with Heart Studio – and it involves new + FREE programming for youth ages 5-17 in Norfolk County and beyond. Art with Heart Studio is a safe, welcoming space for youth and we welcome participants from all walks
Read More »