We've got some exciting news!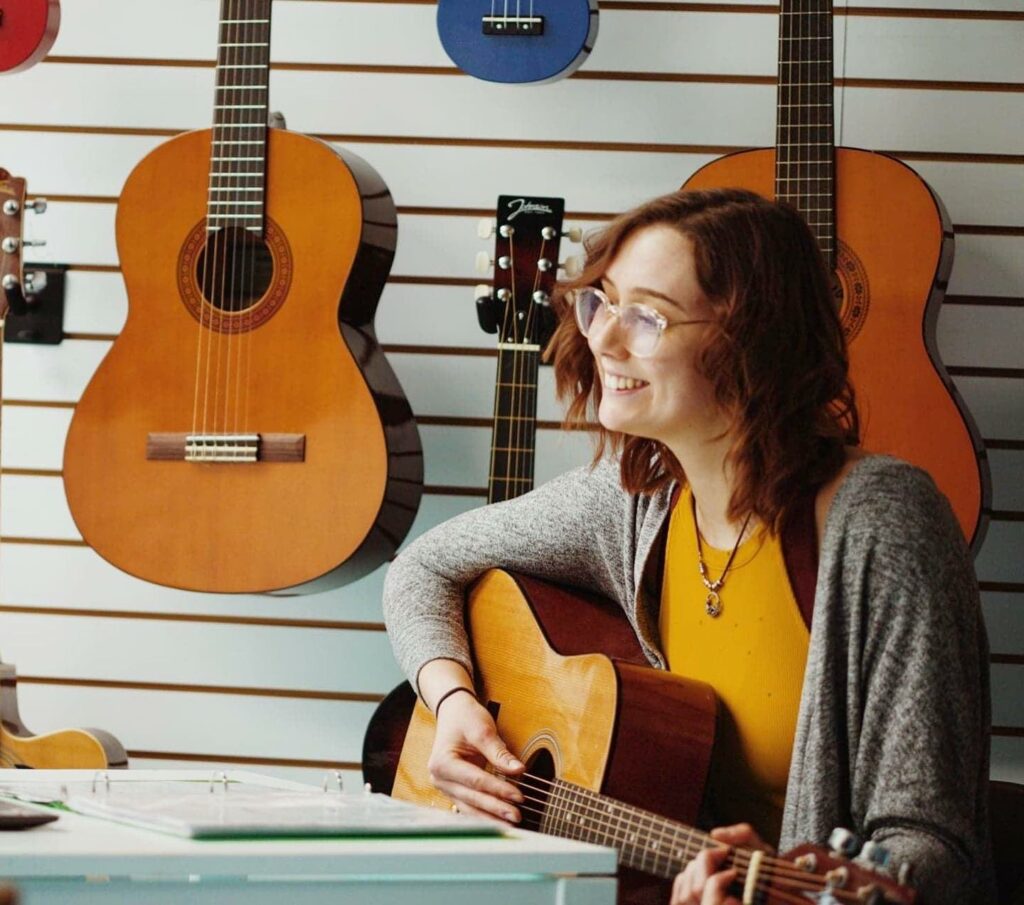 The latest endeavour to expand our organization is the construction of a brand-new music room built in-studio! What started as a dream back in the early days of the pandemic, has now become a reality that is really, truly, definitely happening next week.
The construction of the music room marks a significant milestone for us as we approach our 10th year, and we couldn't have done it without you! Thanks to the generosity of individuals, local businesses, and fundraising events, we are now able to create a dedicated space for music students, expand our program offerings, AND bring on another music instructor!
This music room will allow programming to happen in-studio while music lessons will run simultaneously, allowing us to provide a more comprehensive artistic experience to our community and create additional scholarship spots for those who are facing (any type of) barriers to the arts.
You can check out more about scholarships HERE
As the music room takes shape, we will not forget that every nail hammered, every brushstroke made, and every chord strummed in our new room represents the collective effort of our supportive community. Stay tuned on our social media for more updates, or sign up for our monthly newsletter HERE
To learn more about programming and how you can continue to support Art with Heart Studio, please visit www.artwithheartstudio.ca