Join us in making a lasting impact here at Art with Heart Studio.
Our commitment to fostering creativity and artistic expression is made possible through the generosity of supporters like you. Explore the different avenues through which you can contribute, whether it's through monetary donations, in-kind support, sponsorships, or becoming a valued member of our artistic family.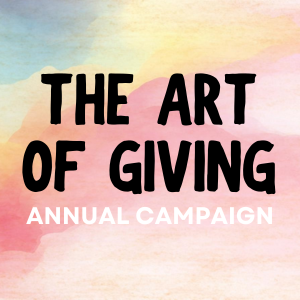 The Art of Giving is Art with Heart Studio's official annual campaign. Launched in the fall of 2023, this campaign is geared towards contributing directly to fostering creativity and nurturing the next generation of artists. 
With your help, we can provide scholarships, engaging programming, and a vibrant artistic environment.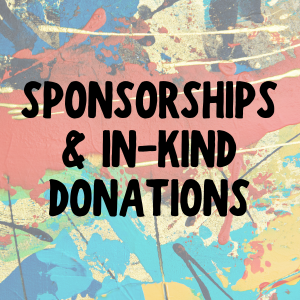 Explore the various sponsorship opportunities and discover how you can make a lasting impact on the lives of individuals in our community through the arts. Your support truly makes a big difference.
If you have a business that shares our values and you would like to partner with us for upcoming events, let's get in touch!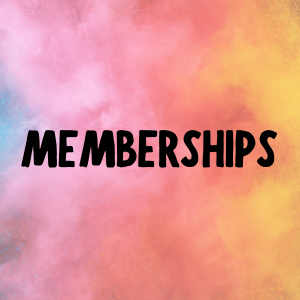 Are you interested in AWHS program discounts and special perks? Are you passionate about the arts and the significant impact arts opportunities, engagements and education have on youth development and community growth? Investing in an annual membership can help you support us in doing just that while keeping you engaged and connected with the work that we do here at Art with Heart Studio!