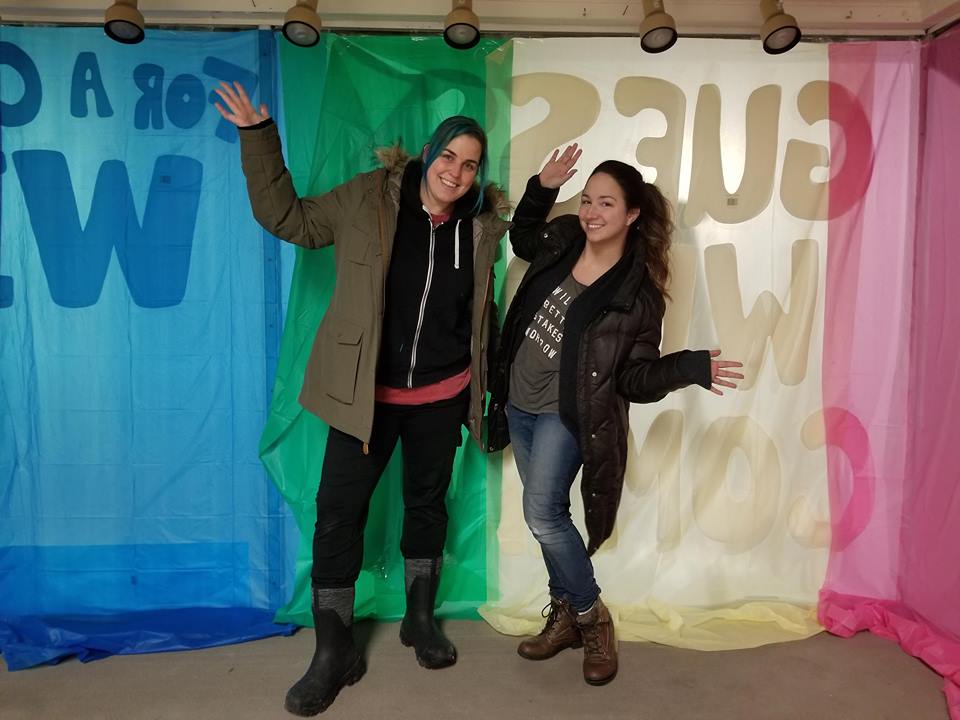 Art With Heart Studio is GROWING…again!

Now in it's fifth season, Art With Heart studio has provided arts programming for hundreds of Norfolk County residents. From After School Art Skills, Birthday parties and Summer Camps for youth to Drama Kidz for budding actors to acrylic painting workshops for adults, Art With Heart Studio has impacted Norfolk County residents in every demographic, from toddlers to grandparents.

     Now, they are pleased to announce that Art With Heart Studio, a NON-PROFIT incorporation is expanding to a larger space in downtown SIMCOE!

 As Founder/CEO Nikki Campbell-Schram explains, "This incredible new space in a central location allows us to expand our programming, so that ultimately, we can reach so many more youth in Norfolk County and beyond!" Leanne Zyba Art With Heart Artistic Director/COO says, "We simply outgrew our current space in Port Dover and an opportunity was available – it was a matter of the right space coming up at the right time." Nikki Campbell-Schram laughs "And the kids are going to absolutely LOVE what we have planned!"

Art With Heart Studio expects to be moved in to their new location on 33 Norfolk Street North, next door to Sloths &Molasses by mid June, with a Grand Opening planned for early July.

Buzz has been growing for weeks, as the Art With Heart team has teased passersby with a contest, complete with hints painted in the new location's window about what was coming to Simcoe's downtown.

Nikki is floored:  " The response and support we have had from our new neighbours, the Downtown Simcoe BIA, Venture Norfolk and the County has been nothing short of amazing!" Their video which announced the move via Facebook Live on Friday, March 8th had over 4000 views by days end, with many positive comments of congratulations, welcome and expressions of excitement.

Be sure to follow Art with Heart Studio on Facebook and Instagram to receive regular progress updates and photos as their new space takes shape!
As a non- profit, Art With Heart Studio can now accept donations to fund programming and expansion.  For more information, contact Leanne Zyba or Nikki Campbell-Schram at 226-567-5500 or [email protected].