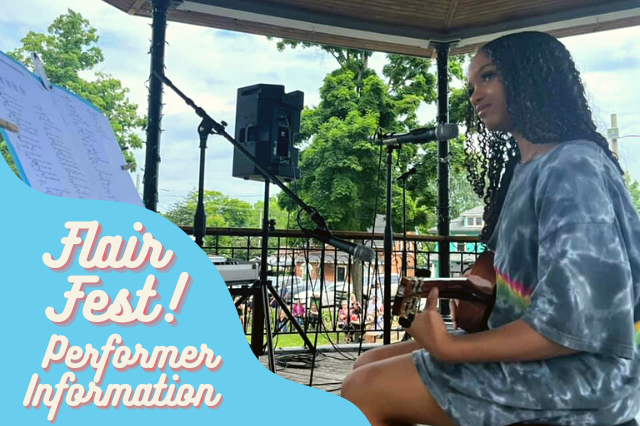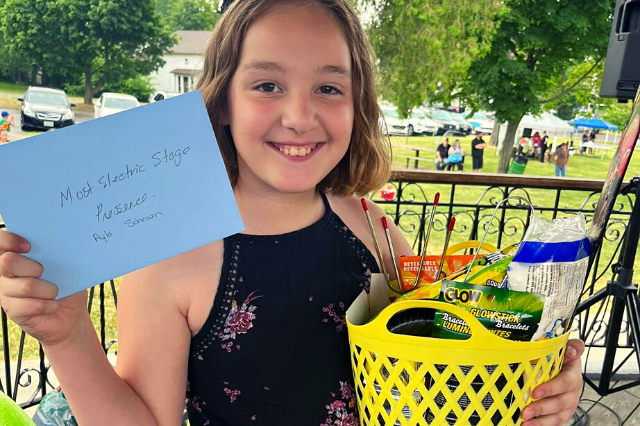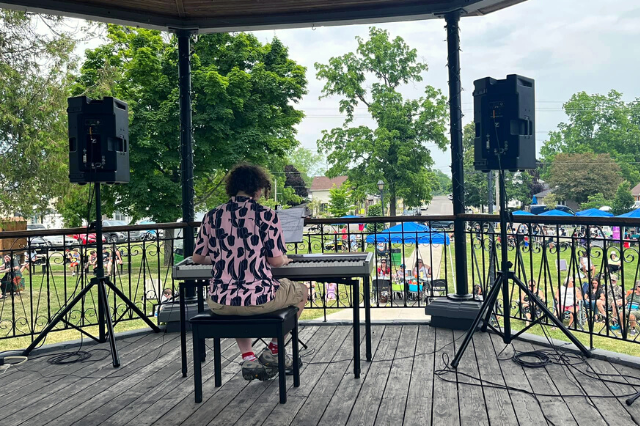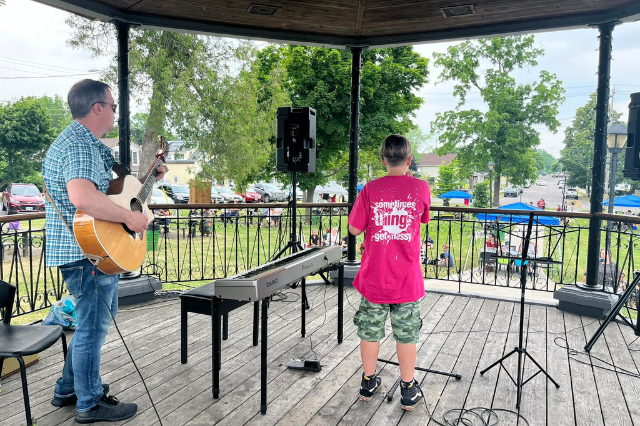 FLAIR FEST TALENT
SHOW AUDITIONS
Interested in getting on stage and letting your magnificent light shine? We would love to see what your special flair is, whether it's comedy, singing, playing an instrument, speed painting, dancing or something unique and obscure! Please see all performer details and requirements below, and book your audition date!
Event date: Sunday, June 25th from 11:00 am – 6:00 pm
All participants must be between kindergarten and grade 12. Performers will be grouped into 3 different shows based on their age. The show schedule will be released June 1st.
PRIZES!

Kindergarten to Grade 4: Top prize valued at $100!
Grade 5 to 8: Top prize valued at $250!
Grade 9 to 12: Two top prizes valued at $500 each! 
Special prizes will be awarded for most unique act, best stage presence, etc.
All participants will receive a little something special! 

All participants must be residents of either Norfolk or Haldimand County, or be an active participant here at Art With Heart Studio.
All acts must be able to be performed on the pavilion at Silver Lake in Port Dover. Sound equipment will be provided, but all other items needed for an act must be brought by the performer (music, instruments, mats, etc.)
Performer's acts may be no longer than 4 minutes in length.
Live auditions will take place on  May 6th & 7th from 12:00 – 4:00 pm at Art With Heart Studio (33 Norfolk St. N., Simcoe, Ontario). Performers must book their audition time in advance via the booking calendar down below. 
Performer's will be notified via email by no later than May 31st if they have been invited to participate in the live show.
SCHEDULE YOUR AUDITION DOWN BELOW!